Women Leaders Mastermind Group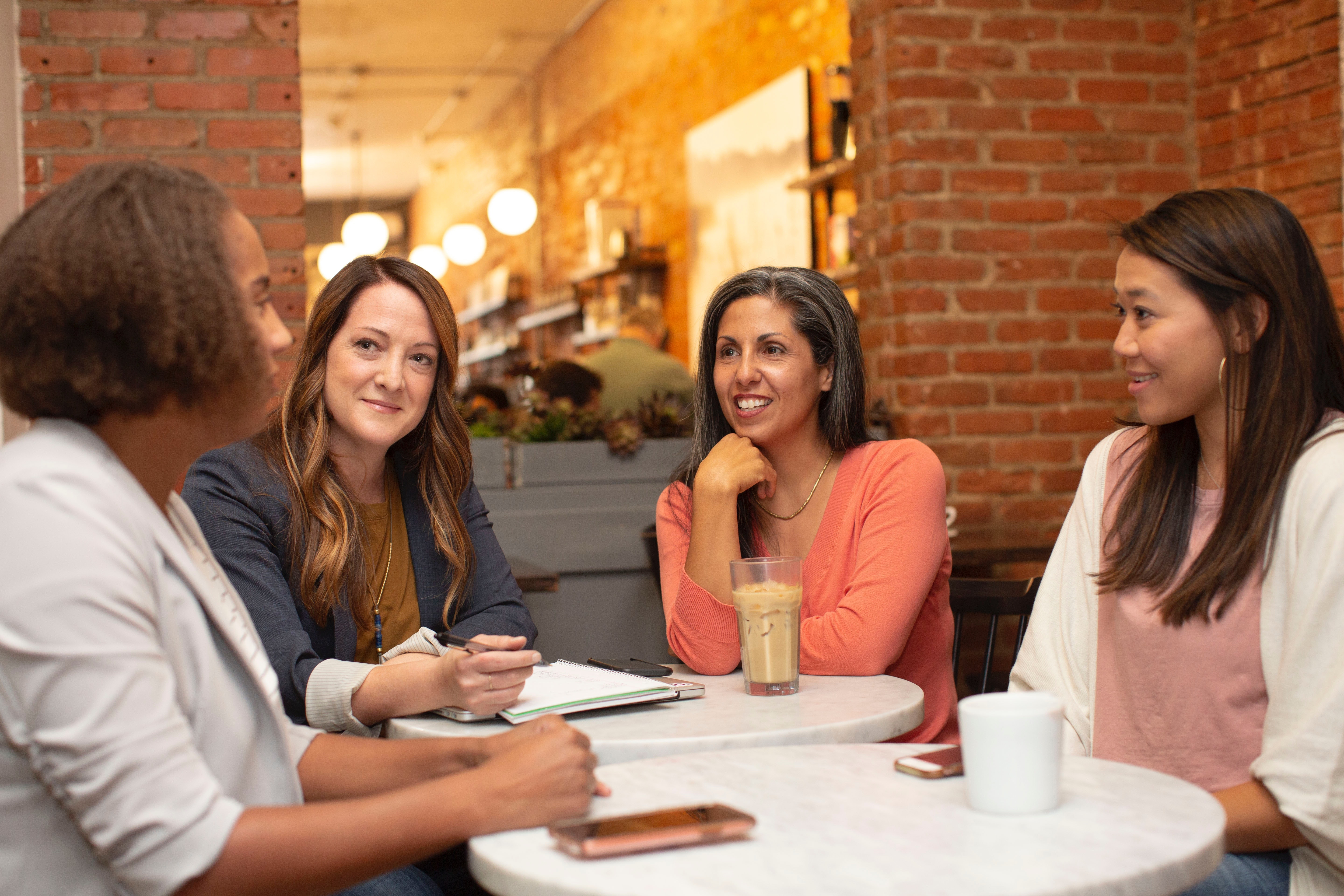 Build lasting bonds with this elite Mastermind Group that meets monthly. It equips and empowers high-achieving, successful women by giving them an executive sounding board to unlock strategies and the network needed to be truly exceptional at work without sacrificing what matters most. All within a high caliber, small group setting of like-missioned Leading Ladies!

LEARN MORE
(opens in a new site)
Women Leaders Referral Network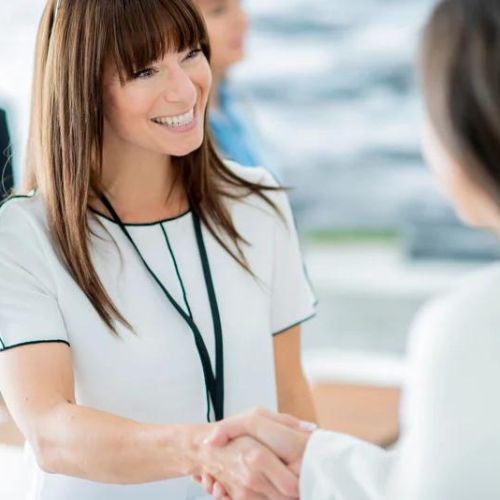 Atlanta's Premiere Network where high-achieving women meet in-person to make referrals, create new business opportunities, and build meaningful connections to drive both revenue and success.

LEARN MORE
(opens in a new site)